Maddy went in for what should have been her 2 month well visit, but it ended up being scheduled for 10 weeks.
Madeline is now 10 pounds, 4 ounces and 21 and 3/4 inches tall.
She is our tiny little bug coming in around the 25th percentile for both height and weight.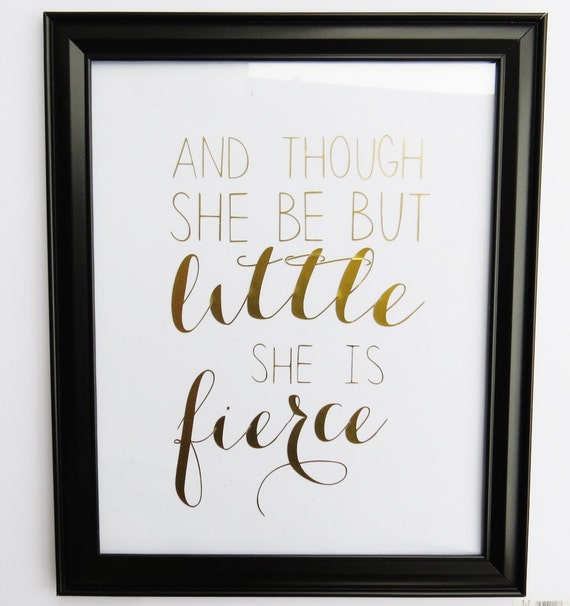 Unfortunately, a two month check-up means shots.
We are trying to space them out a bit so that she doesn't have to get quite so many at one time.  I know vaccines are a touchy subject, and to be honest, I'm not exactly sure which side I'm on about the whole thing.
I'm not anti-vaccine, but I'm not super pro-vaccine either.  My main thing is I don't like how they give babies so many at one time.  I mean, she was scheduled to have at least 6 today.  6!  I wouldn't allow myself to get 6 shots at one time.  There is no way I was going to allow my 2 month old baby to have 6 at once.  If Madeline were to have a negative reaction from a vaccine, I would like to know which one caused it without having to narrow it down from a half dozen.  One or two at a time seems much easier to handle.
All in all, Madeline is doing wonderful.  Her doctor was impressed with how advanced she was in regards to the milestones they expect her to have by 2 months.  Especially considering she was 2 weeks early.  She holds her head up like a pro and smiles all the time.  She reaches and grabs for everything and "talks" to us frequently.  She is just all together amazing and pretty darn perfect if you ask me.